What is a power of attorney and do I need one?
A power of attorney (POA) is a legal document that allows you to appoint a person or organization to manage your property, financial, or medical affairs if you become unable to do so. Commonly, it is invoked when a person is incapacitated with illness or disability and unable to communicate. It can also be invoked when the person cannot be physically present to sign documents. It is also considered when planning for long-term care or being out of the country for a temporary period.
However, different POAs depend on the specific situation or need. Each type gives the person who will be making decisions on your behalf – the attorney-in-fact – a different level of control. Here are the various forms in which a power of attorney can take place.
The General Power of Attorney
A general power of attorney gives broad capabilities to the attorney-in-fact to act on your behalf. A general power of attorney is often included in an estate plan to make sure someone can handle financial matters.

These powers can include:
Handling financial and business transactions

Purchasing life and other insurances

Settling claims

Operating business interests

Making gifts

Employing professional help
The Special Power of Attorney
As the name would suggest, the special power of attorney invokes an attorney-in-fact only in specific cases and allows the attorney-in-fact particular powers, such as only one or more of any of the examples above.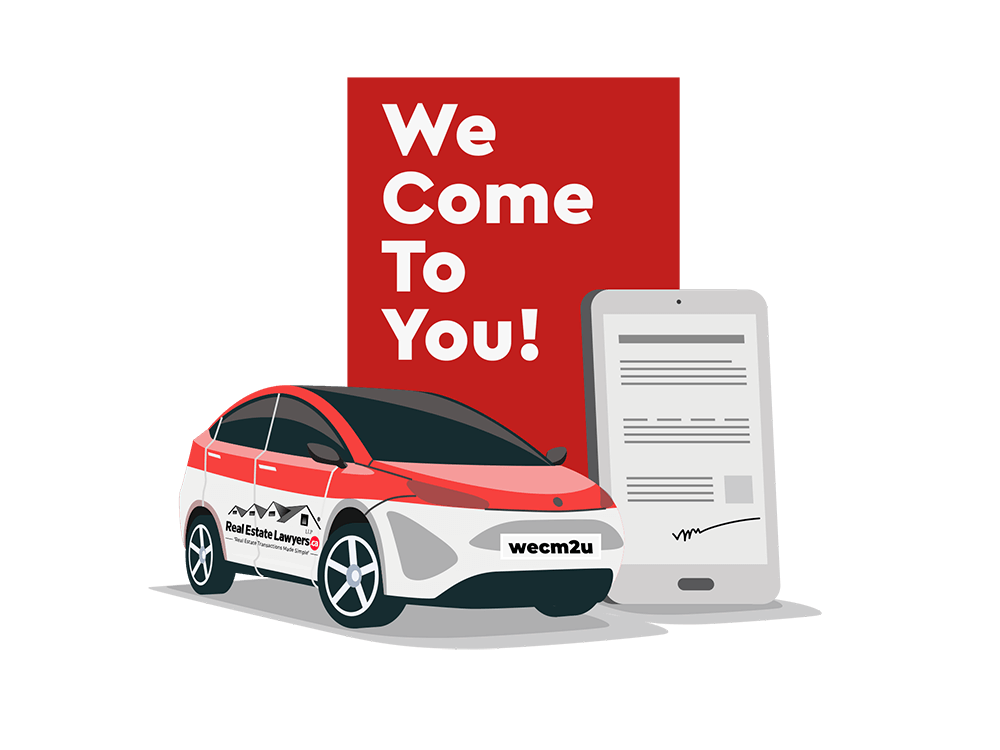 Find out more about our mobile signing services!
The Health Care Power of Attorney
This power of attorney grants your attorney-in-fact to make medical decisions on your behalf. An example of such a health care directive would be to choose if you will remain on life support.
The Durable Power of Attorney
Some points to consider:
Trust is the most critical factor in selecting the right power of attorney. Whether it is a family member, friend, or an actual attorney, you need to choose someone you trust who will not act irresponsibly or unethically and respect your wishes. Anyone can be an agent so long as they are over 18 and of sound mind.

You can appoint multiple agents, but you have to decide if these agents can act jointly or separately and who is responsible for what.

While you are alive, your power of attorney is only valid if you are deemed mentally incompetent – which would have to be established in writing by a medical professional.

Your power of attorney is legally binding only when it is signed and notarized. Several copies will have to be certified. Banks and other institutions will not act unless they received certified copies of a power of attorney.

You can revoke a power of attorney at any time, by notifying your agent in writing and by retrieving all copies of a power of attorney. Notify all financial and other institutions involved.
If you are unsure of your specific needs, it is always advisable to consult a lawyer. Lawyers will do all the hard work for you: they provide all the required paperwork, they can help you make plans for the succession of your business or assets, and they provide you with solid legal assistance.
RealEstateLawyers.ca LLP is a Real Estate Law Firm that serves all of Ontario. We simplify real estate transactions by using innovative technologies and well-established relationships with real estate agents, institutional lenders, private lenders and title insurance companies, among many other relevant real estate industry participants. Our team strives to deliver the highest personalized service at competitive rates. Our remote video signing service operates from 7 am-midnight (EST) 7 days a week to sign your closing documentation, and our staff are very knowledgeable and accessible. We provide flat-rate retainers, which allow us to offer our lowest price guarantee* and not to take any legal fees up-front.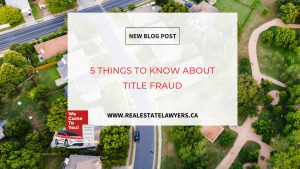 5 Things to Know About Title Fraud By Mark Weisleder You have heard the famous expression "Who's been sleeping in my bed", from the story
Read More »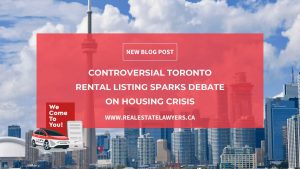 Controversial Toronto Rental Listing Sparks Debate on Housing Crisis A recently removed rental listing in Toronto has shed light on the difficulties faced by renters
Read More »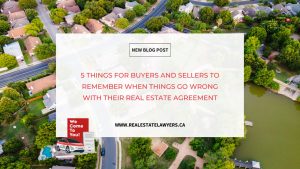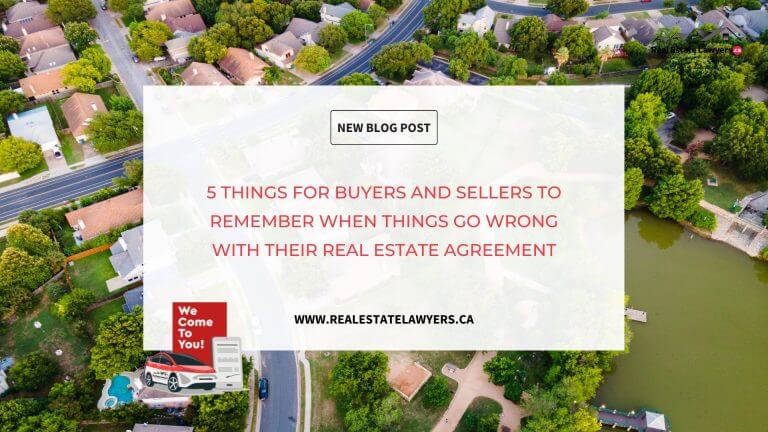 5 Things for Buyers and Sellers to Remember When Things Go Wrong with Their Real Estate Agreement When market conditions get rocky, both buyers and
Read More »