Do I need a lawyer to incorporate my business?
A quick google search will show you tons of online companies that promise to help you incorporate your business at a reduced cost – but there's a catch.
In the two-step process of incorporation, these online businesses only help you with step one. You still need a lawyer to incorporate step two.
If it sounds too good to be true – it almost always is.
What is this two-step process?
Step One: Articles of incorporation are prepared, filed and issued with the Ministry.
Step Two: Organizational resolutions must be prepared which organize the new corporation and issue shares to the shareholders.
Why are online businesses so cheap in incorporating companies?
They only do the first step for you – which is obtaining the article of incorporation. You can do this yourself quite easily, as these articles are generally provided to the public for free. Furthermore, they typically fail to tell you that the second step needs to be done during a specific period, or your business may be dissolved – leaving you to carry out the second step yourself.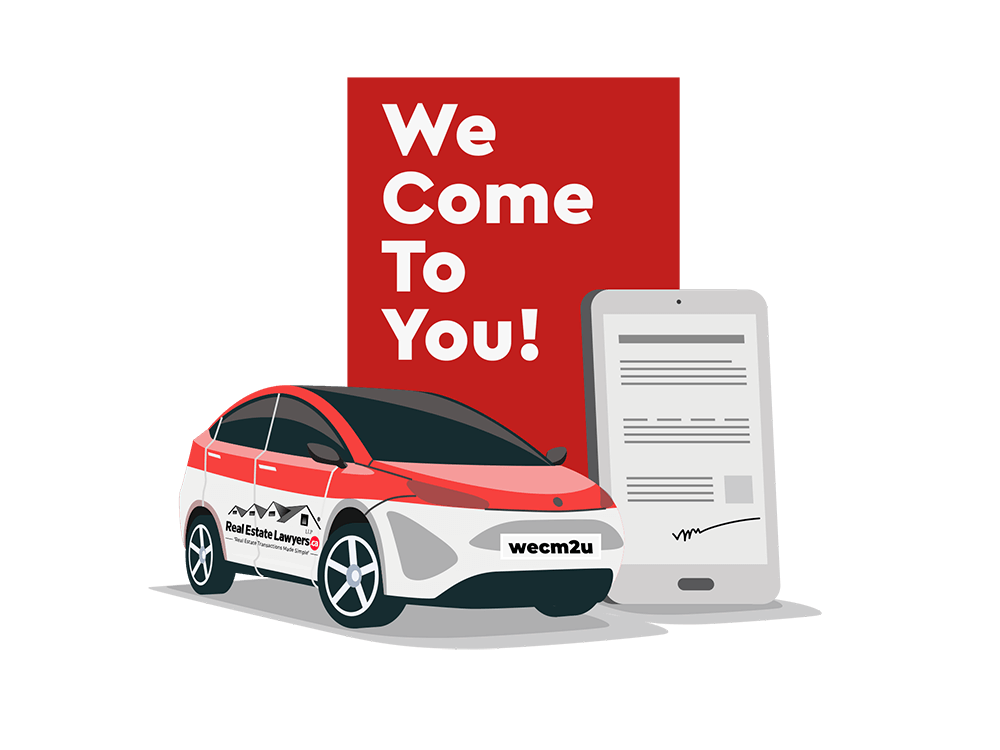 Find out more about our mobile signing services!
Step two is only done by lawyers: electing directors, appointing officers and issuing shares to shareholders. Organizational resolutions are also prepared, including:
Appointing the directors and officer

Issuing share certificates to shareholders, specify the number of their shareholdings, class of shares, and percentage of ownership.

Confirming fiscal year-end, corporation's bank, accountant and solicitor

Providing consent to exempt itself from the requirement to prepare audited financial statements

Indemnifying directors and officers.

Obtaining an official minute book that houses all of the corporate records
All of these are legally required. Without step two, your business is not incorporated and risks dissolution. Rectifying the dissolution can be costly and time-consuming, and you will have to start again from scratch properly.
The common-sense approach is to just consult a lawyer from the get-go. This will give you the peace of mind that a professional is handling your affairs and that the future of your business is in good hands. A lawyer can also take care of other legal issues, such as contracts, Privacy Agreements and Terms and Conditions, trade-marks, licences and permits, and taking advantage of tax planning.
RealEstateLawyers.ca LLP is a Real Estate Law Firm that serves all of Ontario. We simplify real estate transactions by using innovative technologies and well-established relationships with real estate agents, institutional lenders, private lenders and title insurance companies, among many other relevant real estate industry participants. Our team strives to deliver the highest personalized service at competitive rates. Our remote video signing service operates from 7 am-midnight (EST) 7 days a week to sign your closing documentation, and our staff are very knowledgeable and accessible. We provide flat-rate retainers, which allow us to offer our lowest price guarantee* and not to take any legal fees up-front.