Your future home is the most important and most expensive purchase that you will ever make. You will have to make several critical decisions, including choosing the perfect location and type of house you want and which Real Estate Lawyer you will hire to close the sale before you finally receive the keys to your new home.

Though your Real Estate Agent will guide you through most aspects of the home buying process, it is your Real Estate Lawyer who will help you navigate through all the legal requirements. A good Real Estate lawyer will help you navigate the purchase agreement and help you avoid time-consuming and expensive legal issues in real estate transactions.

But how do you choose the perfect Real Estate Lawyer? Here's a handy checklist with all the questions you'll need to ensure your potential lawyer has the experience and qualifications that will best fit your needs.
Be sure to ask:
How long have you been involved with real estate law?

How long have you worked on real estate in this province?

Have you dealt with similar cases before?

How long will you proceed with my case?

Will anyone else be working on my case?

How will I be billed?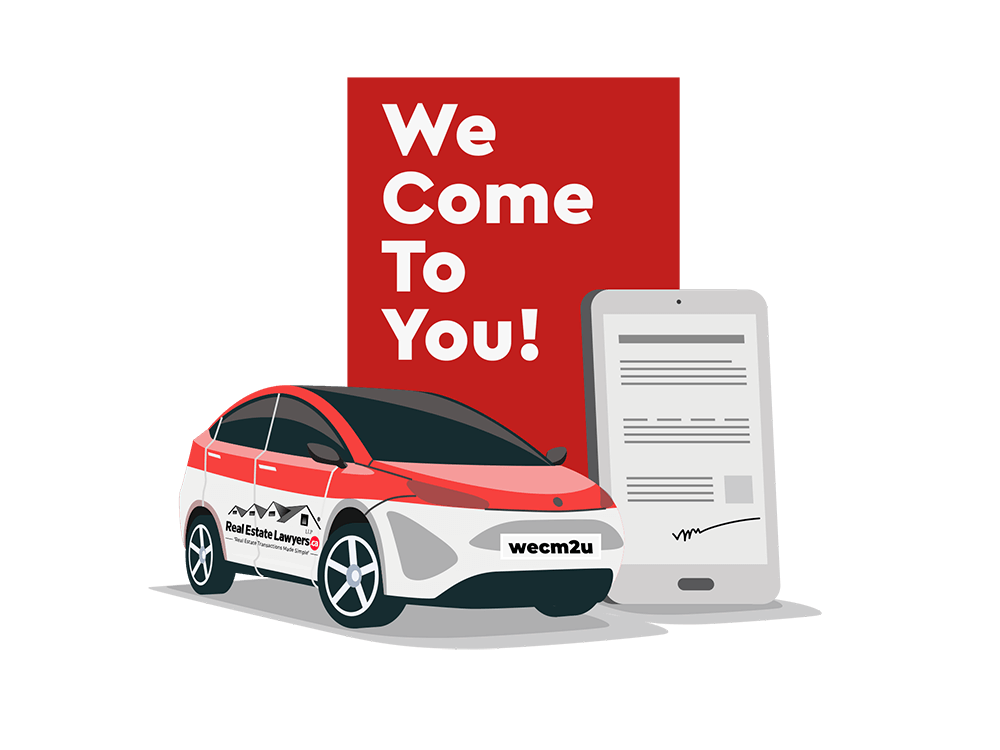 Find out more about our mobile signing services!
If you receive positive answers to these questions, you can rest easy knowing that you have an expert that will keep your needs at the forefront and your best interests at heart. 
RealEstateLawyers.ca LLP is a Real Estate Law Firm that serves all of Ontario. We simplify real estate transactions by using innovative technologies and well-established relationships with real estate agents, institutional lenders, private lenders and title insurance companies, among many other relevant real estate industry participants. Our team strives to deliver the highest personalized service at competitive rates. Our remote video signing service operates from 7am-midnight (EST) 7 days a week to sign your closing documentation, and our staff are very knowledgeable and accessible. We provide flat-rate retainers which allow us to offer our lowest price guarantee and not to take any legal fees up-front.