The Canadian Housing Boom Has Become Concerning
Real estate prices have shot up through the roof (sorry).
As the world underwent a public health crisis, Canada experienced unprecedented appreciation for house-owners, as well as unprecedented levels of unaffordability for homeowner-hopefuls. 
Across Canada, the average house price has increased by a staggering 41.2%. 
How did this happen?
Low-interest rates, giving more people the confidence to take on longer mortgages

Increased ability to save income while staying at home

Demand for larger spaces as people were working from home
Canada's largest cities – including Vancouver, Toronto, Hamilton, and Ottawa – are consistently featured in lists of the least affordable markets in the world. More than one-third of young Canadians between the ages of 18-40 feel that they simply cannot afford to buy a home, ever.
It is forecasted that this real estate supercharge won't wear off for another two years – and even then, prices will not decrease; they will just accelerate slower. As immigration is also expected to increase post-pandemic, the influx of talent will create even more demand for housing. Many experts say that this is the future of Canadian real estate.
A new trend is being seen: "Drive until you qualify." Indeed, Canadians are driving out of major cities until they can find a property they can comfortably afford – creating new regions where homeowner-hopefuls are squeezed out. But for those who are occupationally tethered to the major cities that boast the least affordable markets, even this may not be feasible.
If you are considering buying or selling a home right now, be sure to have a solid real estate team to help you meet your needs and beat the competition. Not only does this include an expert realtor to help you find your dream home, but it also includes consulting a strong real estate lawyer who can manage all your legal affairs for you.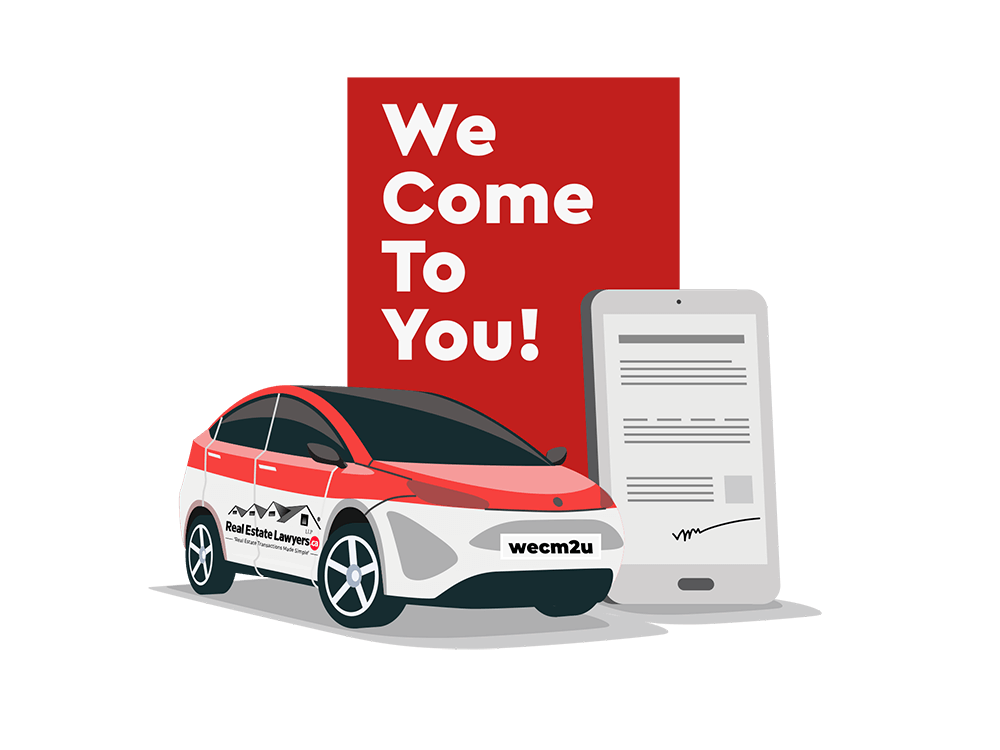 Find out more about our mobile signing services!
RealEstateLawyers.ca LLP is a Real Estate Law Firm that serves all of Ontario. We simplify real estate transactions by using innovative technologies and well-established relationships with real estate agents, institutional lenders, private lenders and title insurance companies, among many other relevant real estate industry participants. Our team strives to deliver the highest personalized service at competitive rates. Our remote video signing service operates from 7 am-midnight (EST) 7 days a week to sign your closing documentation, and our staff are very knowledgeable and accessible. We provide flat-rate retainers, which allow us to offer our lowest price guarantee* and not to take any legal fees up-front.