Be prepared for September 30th, 2021
Buyers and sellers have already started planning for September 30, 2021, with many real estate closings already scheduled across Ontario. Movers have already been retained. With the new Canadian National Day for Truth and Reconciliation being declared a holiday on September 30, starting this year in 2021, real estate closings at the end of September are going to be impacted. 
Here are 4 things to remember when scheduling closings for the end of September::
Can you close a real estate deal on September 30, 2021?
September 30, 2021, comes out on a Thursday this year. As this is a federal holiday, the banks will be closed. However, the Provincial Land Registry System will remain open. This means that a title could be transferred on September 30, 2021. Yet, with the banks being closed, buyer lawyers will not be able to transfer closing funds to seller lawyer trust accounts. As a result, for all practical purposes, real estate deals will not be able to close on September 30, 2021 this year or in years to come.
If you have a closing scheduled for September 30, should you change the date or does the date automatically change to the next business day.
We advise changing your closing dates from September 30 to either Wednesday, September 29 or Friday, October 1, 2021. Historically, if a real estate closing was mistakenly scheduled for a Sunday when the Land Registry Office is also closed, the common-sense solution was to just close on the following Monday. Still, no law says this. It is best just to change your closing date immediately to avoid any complications.
If you, for example, paid the closing proceeds on September 29, could you still close on September 30?
This is theoretically possible; however, you must remember that if you are borrowing money from the bank, the buyer law firm is likely not able to order and transfer mortgage funds to a seller law firm when they know the closing cannot happen until the next business day. If you have the money on September 29, it is best to close on the same day as well.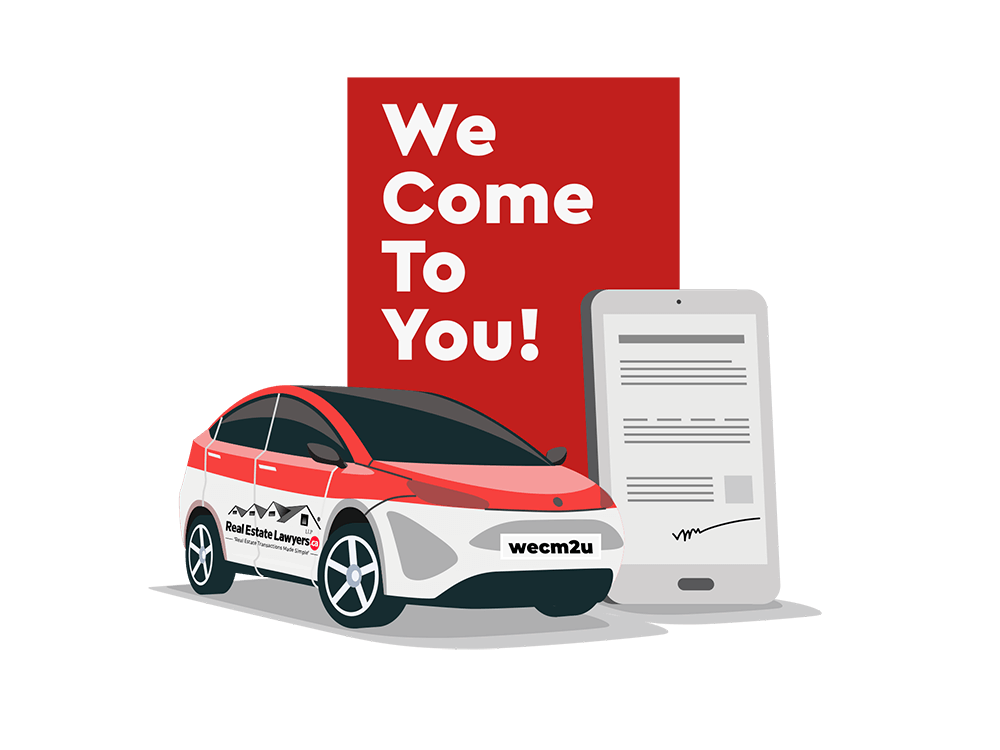 Find out more about our mobile signing services!
What if I am buying and selling at the end of September?
Remember to avoid buying and selling on the same day. With the new holiday, you may have to amend the closing date for both your purchase and sale deals. It is preferable to close your purchase a few days before your sale and obtain bridge financing for a few days. The cost should not be more than $3-500 in interest costs, and you will likely save much more in moving costs.
Being prepared for September 30 early can avoid a lot of unnecessary stress later.
At our law firm, we do every part of a transaction safely, whether it is signing documents through a video conference, transferring funds to our trust account and arranging lockboxes on closing for the keys. If you have any questions about how to set up your closing day, please contact me at [email protected].