With summer just around the corner, we are all looking forward to BBQ season!
But before you find yourself dreaming of grilled steaks and juicy burgers, make sure you verify that you can barbecue on your condo balcony. 
If you find yourself asking, "Can I BBQ on my condo balcony?" this article is for you.
The short answer is: it depends on where you live.
First off, you want to check with your governmental rules and regulations. The Ontario Fire Code does not explicitly prohibit BBQ use in the condominium balcony. However, your municipal code may advise you differently. Be sure to check your municipal city code and your municipal fire code, where possible. It is important to note that rules vary regionally: at the time of writing,
appear to have no by-law prohibiting them. However, Guelph expressly prohibits BBQ use on the condo balcony. Check the laws according to your municipality.
However, even if your municipal code does not prohibit BBQ use on your condominium balcony, you should still verify with your Condominium Board, which may restrict BBQ use on the balcony regardless of municipal or regional laws. These are just a few of the reasons why this may be the case:
Many condominium balconies are simply not large enough for safe BBQ use

BBQ smoke may disturb neighbours and pose a safety hazard

BBQ smoke may trigger the fire alarm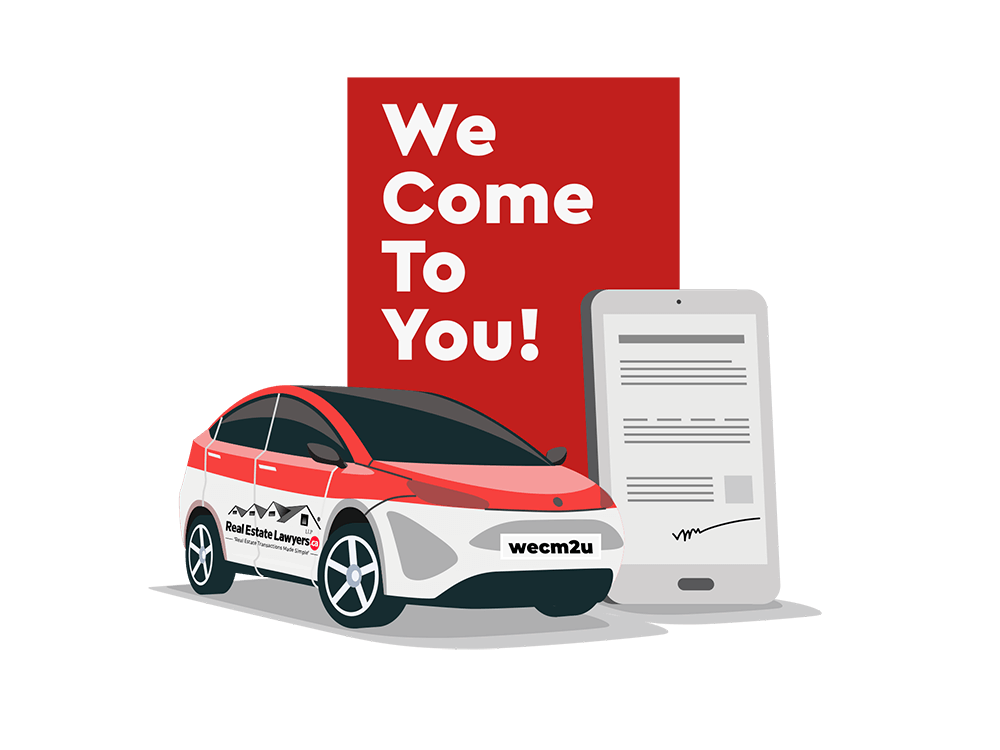 Find out more about our mobile signing services!
Your Condominium Board may, however, allow the following alternatives. Be sure to verify with them first if you can:
Use an electric BBQ 
Connect your BBQ to a dedicated gas supply 
Use the rooftop or another communal space to BBQ. 
Once you have the green light to BBQ on your condo balcony, be sure that your BBQ itself meets the safety guidelines, and update yourself on safe BBQ practices. Here is an excellent guide by the City of Toronto to get you started.
Enjoy your summer cookouts!
RealEstateLawyers.ca LLP is a Real Estate Law Firm that serves all of Ontario. We simplify real estate transactions by using innovative technologies and well-established relationships with real estate agents, institutional lenders, private lenders and title insurance companies, among many other relevant real estate industry participants. Our team strives to deliver the highest personalized service at competitive rates. Our remote video signing service operates from 7 am -midnight (EST) 7 days a week to sign your closing documentation, and our staff are very knowledgeable and accessible. We provide flat-rate retainers, which allow us to offer our lowest price guarantee and not to take any legal fees up-front.