7 Questions to ask when building a backyard deck
Now that summer has finally arrived, many homeowners may think about building a backyard deck by themselves. But, be careful; if it isn't done correctly, you may run into problems later when you try and sell your home. 
Here are seven questions to ask before building a backyard deck:
Do you need a building permit?
Every City has its own rules, but typically, if your deck is higher than 2 feet above the ground and is larger than 108 square feet, you will need a building permit before starting. If the deck is attached to your home in some cities, you always need a building permit before you build. In my opinion, by getting a proper permit in advance, it is easier to answer any questions about your deck when you sell your home later. This is because the City will do a proper inspection when your deck is completed to make sure that everything was built correctly.
What material should I use when I build a deck?
In Toronto, David Power, President of  www.thedeckbuilders.com, shared that while the foundation of most decks are usually pressure-treated wood, the veneer and railings are traditionally cedar. David warns that if you decide to stain your cedar deck, you should pre-stain all six sides of the wood before you install it. In addition, make sure that there is at least a one-quarter inch gap between each piece of wood.  
Will it matter how large I build a deck or whether it is close to the boundary line?
The short answer is yes. As explained to me by Toronto planner Michael Goldberg of www.goldberggroup.ca. , the square footage area of a deck may count when determining whether your home complies with the zoning by-laws regarding how close any structure can be to the lot lines and how much square feet is permitted to be built inside your entire lot. For example, if the deck is at least 48 inches off the ground or the foundation is extended to construct, it will count towards how many total square feet you can build on your land. In addition, if the deck is built too close to the lot line, it could also violate the local zooming by-laws. If you make a mistake, you could be forced to remove all or part of your deck.
Should you do it yourself or use an expert?
You should always use an expert. If the deck is not properly secured to your home, it could lead to water in the basement later. In addition, improper design and construction could lead to the deck rotting out and collapsing under the weight of people on it. If this happens, you will be liable for any injuries caused to guests. Experts will ensure that your deck has the proper footings for the foundation to meet all building code requirements and that it is properly secured to your home to prevent problems later.
Is deck design important before you start?
It is crucial to figure out the design of your deck beforehand. You need to figure out in advance where your barbecue will go and any furniture you may want to include. If you are going to install a hot tub as part of your deck, make sure you leave enough space for this as well. Some owners prefer the hot tub close to their home so they can use it in the winter. Others like it in another area of the yard to have more room to entertain on the deck.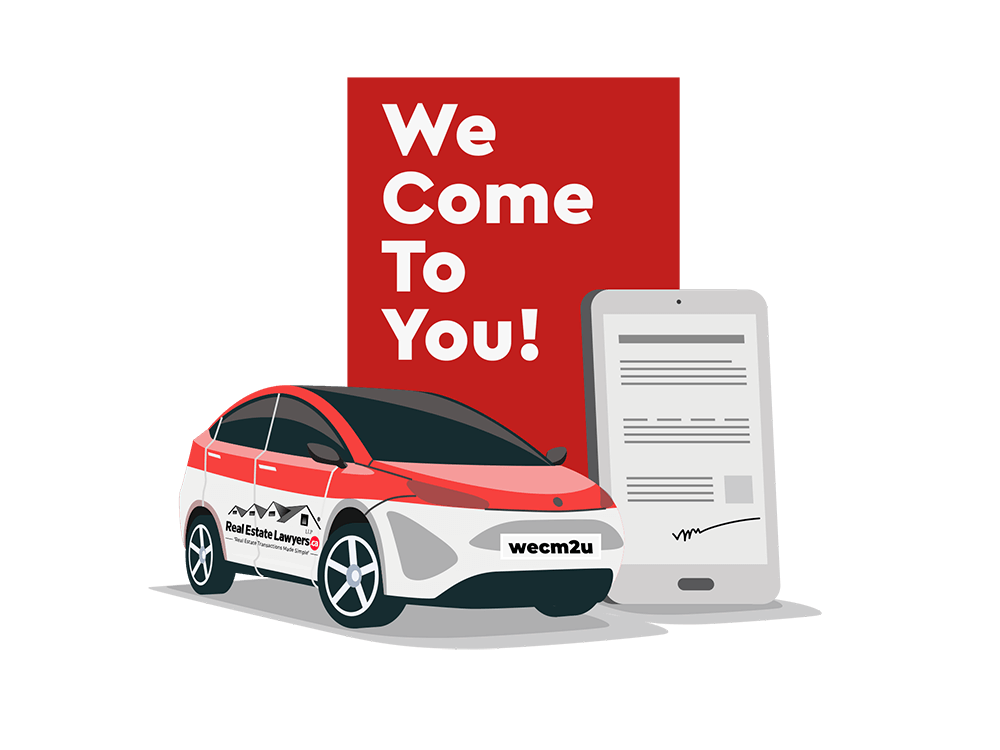 Find out more about our mobile signing services!
If the deck is higher than 24 inches off the ground, you will likely need a guard rail at least 36 inches tall. Once the deck is higher than 6 feet off the ground, it will require a 42-inch guard rail. In all cases, the spacing between the guard rails cannot be larger than 4 inches to ensure no one falls through.
Should a deck be inspected as part of any home inspection when buying a resale home?
Yes. Professional home inspectors should be able to tell you whether the deck is deficient in any way and whether it may have to be replaced as a result of poor quality. 
When looking for a deck contractor, get references and look at examples of their work elsewhere. Properly constructed decks should last for at least 20 years.
At our law firm, we do every part of a transaction safely, whether it is signing documents through a video conference, transferring funds to our trust account and arranging lockboxes on closing for the keys. If you have any questions about how to set up your closing day, please contact me at [email protected].