5 Things to remember when doing a renovation
If you are looking to begin home renovations, there are a few things you need to remember before hiring a general contractor. This is because you want to make sure the person you hire is someone you can trust and won't cause you any headaches down the road—for example, a case where the general contractor went bankrupt in the middle of a home renovation. The homeowner was then liable to pay the sub-trades who were not paid, even though they had already paid a substantial amount of money to the general contractor. 
To avoid a situation like this, here are five things to remember before you hire anyone to renovate your home:
Ask any contractor how long they have been in business and for a list of prior customers. You should then call each contact on the list to ensure that the contractor completed the work on time and within budget. Make sure you do your due diligence; this means trying to view the work that the contractor has previously done to judge its quality. You may also consider doing a credit check on the contractor as well. You must also make sure that the contractor is licensed and carries insurance should any accident occur.
Will the contractor be obtaining a building permit?
In most renovations, at least one permit is needed, whether an electrical or building one. You should be extremely wary of anyone who tells you that they do not need any permits. By applying for and obtaining a proper permit in advance, you can ensure that the City will do a proper inspection when the work is completed to ensure that everything was built correctly. This will be important for any potential buyer if you plan to sell after the renovations are complete because title insurance companies will always question when purchase prices dramatically increase. If they hear that there was a renovation, they will immediately ask for proof of permits. If these are not produced, it is unlikely that any future buyer would be insured if the work is faulty and the City later requires significant repairs.
Contractors or owners may offer to do the work for cash to obtain a discount. Besides this being against the law, you will have no proof of payment if the work is poorly done and problems arise later. You also will likely not have a written contract that you can point to for assistance.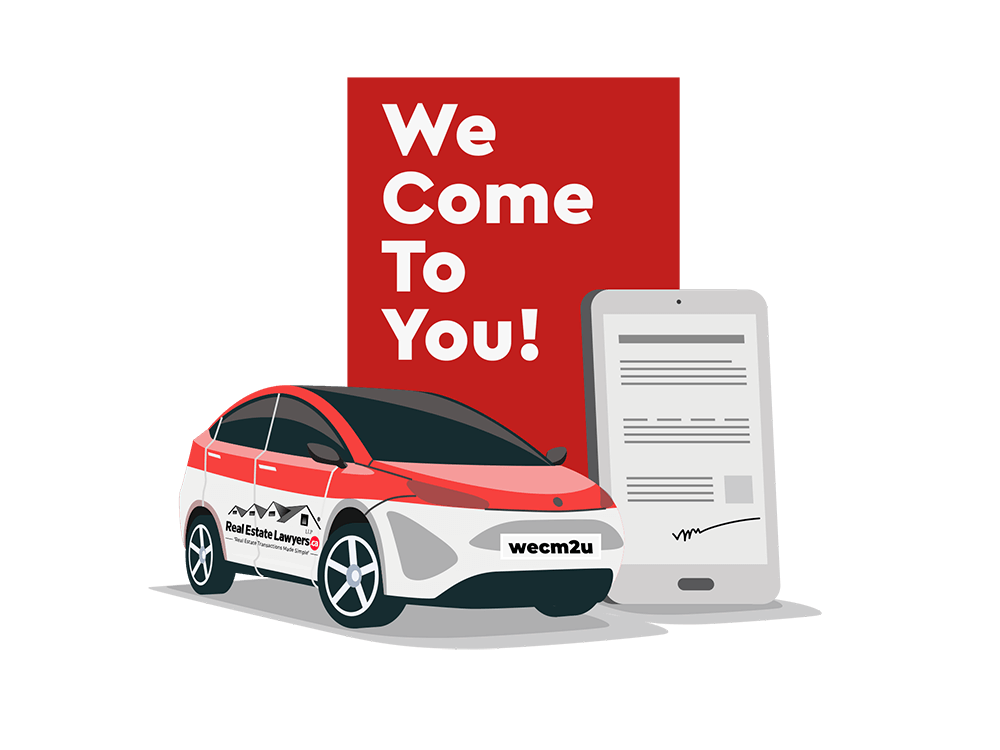 Find out more about our mobile signing services!
Tie payments to work milestones
Do not pay more than 10% as a down payment, and make sure that you don't pay out more than the work completed at different intervals. As explained by a construction project manager and home inspector, Brian Edwards of Westbrook Building Inspection Services, make sure that the contractor also provides you with proof at every stage and that any sub-trade that is being used has also been paid for the work done.
Make sure everything is clear and in writing.
You must have a written contract setting out the work done, including everything to be done and the payment stages. If you expect a specific type of handle for your cabinets, get it in writing to avoid confusion. You should also do the same if any appliances you want include the brand name, model number and colour. The contractor should restore any damage to the driveway or landscaping as a result of the work completed. If you are getting a warranty, you need to know how long it will be for and cover. If sub-trades are supplying any warranties, these should also be transferred to you upon completion of the work. Consider an arbitration clause to solve any disputes to avoid costly legal proceedings.
If you are adequately prepared before you hire anyone to renovate your home, you will be able to have it completed with reduced stress for you and your family.
At our law firm, we do every part of a transaction safely, whether it is signing documents through a video conference, transferring funds to our trust account and arranging lockboxes on closing for the keys. If you have any questions about how to set up your closing day, please contact me at [email protected].